In recent times, many Aussies have decided to pick up electric bikes as an alternative mode of transportation. Many are making the shift as a result of concerns about the environment, and also, as a viable tool for personal health improvement, exercise, and recreation. While these are all important reasons to buy a bike, it is also important to understand that electric bikes can help you save a lot of money. While fossil burning vehicles rely on periodical visits to the gas station, a combustion engine, and the consequent trips to maintenance, electric bikes only require a clean electrical charge and a willing rider.
Although fuel prices have declined steeply in response to the oil glut and the Corona-virus pandemic, fuel price hikes are expected as soon as normalcy is restored. In 2019, Australian car owners were estimated to have spent about USD 71 weekly/ USD 2400 annually on their vehicles on fuel and maintenance costs. Because of differences in terrain and the regional organization, fuel consumption differs from one region to the next. To that end, the section below is a candid review of some of the best alternatives to cars and other fuel-driven vehicles in Australia based on the different regions.
A Candid Review of the Best Electric Bikes in Australia By Region
---
Electric bikes for residents of New South Wales
Whether you live in Sydney, go down to Jarvis Bay for a bit of chill, or are searching for some adventure on the Snowy mountains, then an electric bike can be your perfect companion. Not only will it save you from the sickening traffic, and attendant fuel costs, it will also provide you the opportunity to connect with your environment like never before.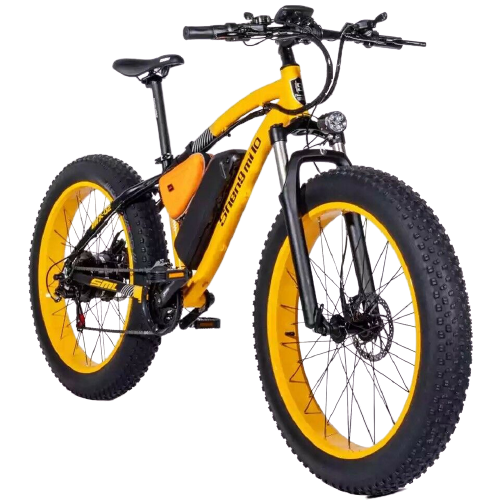 ---
The Rich bit mountain bike is a must-have if you live anywhere in New South Wales with its many bike trails, inner-city pathways, and highly cultured hinterland. This machine is also a must-have for transportation as health concerns continue to plague cities all over Australia.
---
Electric bikes for residents of Victoria
In 2018, the average vehicle in Victoria consumed about 1831 litres of fuel. By the regional average of $1.29 per litre of fuel, that puts annual costs of fuel for the average Victorian at about 2,300 AUD based on current fuel prices. Although fuel prices have seen a steep decline due to the Corona-virus pandemic, volatilities in the global market could see the price of fuel triple once normalcy is restored.
---
As things begin to ease, the high population density of cities such as Melbourne and the area surrounding the Port Phillip means that as a counter to the burst of human activity, the Otto XT 700 is a safe and efficient way to get by with all your needs. Whether you're in Melbourne for work, the Grampians for play, or the Bogong for a little rush of adventure, this electric bike is a perfect companion.
---
Electric bikes for residents of Queensland
Although Queensland is more decentralised than most other states, the economic clusters in cities such as Brisbane mean that in response to the crippling economic effect of the lock-down on small towns all around Queensland, young people are likely to drift steadily towards the more economically vibrant cities for succour. An electric bike is a safe and healthy way to navigate the difficulties of the growing cityscape.
---
Also, as Virgin Australia's financial woe continues to loom over the region, its contribution of over USD 1 billion into the local economy is unlikely to be replaced for a while. To that end, the Otto three-step can be the perfect first step residents of Queensland need to make to save money on such things as fuel and maintenance of vehicles.
---
Electric bikes for residents of South Australia
With many of the residents of Adelaide employed in health care and social assistance, this period is likely to be more testing than most. As the move to ease restrictions continues to gain steam in the local parliament and all across the country, lovers of wine are likely to look to the Eden Valley for recuperation from the necessary period of isolation.
---
Also, patients and all those who have been under compulsory care will need time to enjoy the outdoors again and to that end, the Shimano 7 speed electric tricycle is a must look. It comes with an incredible Aluminium frame, a powerful brake, and thumb controls for ease of use.
---
Electric bikes for residents of West Australia
As Perth and other cities in West Australia continue to lead the charge towards a return to normalcy with a stage two restriction easing being planned for next week, it is important to err on the side of caution with such things as work, play and most importantly, transportation. Before the Corona-virus, commuting to work in a car, tram or bus may have been a no-brainer, now, no vehicle on the market is better designed than the electric bike to cope with social distancing rules.
---
While West Australians consumed 1821 litres of fuel in 2018, in 2020, not only is this impractical and needlessly expensive, it is also an intolerable risk to public health and safety. To this end, the Daphne is a reliable option. Not only does it come with powerful brakes, but it also has solid tyres s that enable your seamless commute regardless of the terrain.
---
Electric bikes for residents of Tasmania
Although Tas has a substantially lower carbon footprint compared with the other regions, its 474, 000 drivers still used well over 1000 litres of fuel per car in 2018. For a region that is renowned for its clear air and incredible flora and fauna, getting around without an electric bike is a travesty.
---
Not only will the Gecko electric bike save you money, but it will also enhance your health and your potential to stay healthy long into the future as you get the benefit of regular exercise on all your commutes in addition to a built-in adherence to social distancing and other necessary aspects of personal safety as the regional government continues to ease restrictions across the country.
---
Electric bikes for residents of the Northern Territory
If you live in the Northern Territories, your concerns extend slightly beyond the Coronavirus, the 5.1 magnitude earthquake tremors are also a constant worry. Despite this, the local government has declared it the safest place in Australia with pubs and gyms fully open to members of the general public.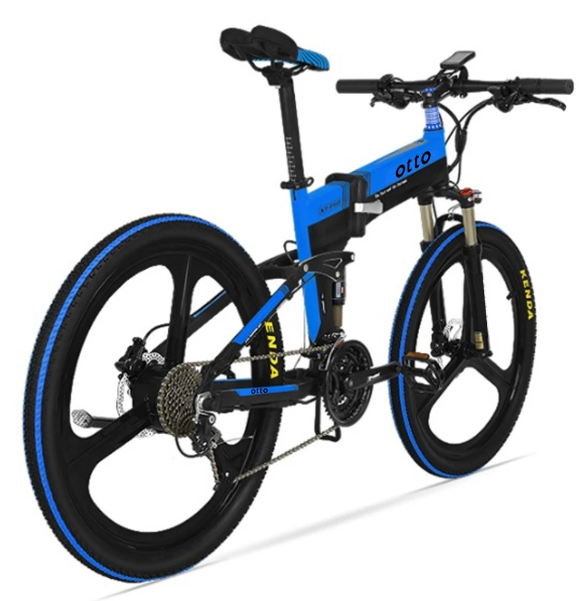 ---
While it is important to enjoy all the previously denied freedoms, staying healthy, safe, and saving money on gas and vehicle maintenance will be important for many Aussies going forward. To that end, the Otto XT 700 plus is your muse.
---
Electric bikes for the residents of the Australian Capital Territory
If you live in Canberra, your desire to go out after a week without any new Corona-virus cases is tempered by the cold weather. Like many other regions in Australia, restrictions are being lifted gradually as thousands of students return to school. While many young people kept in touch during the break via social media channels, they are the most vulnerable to the excitement of a reunion with friends.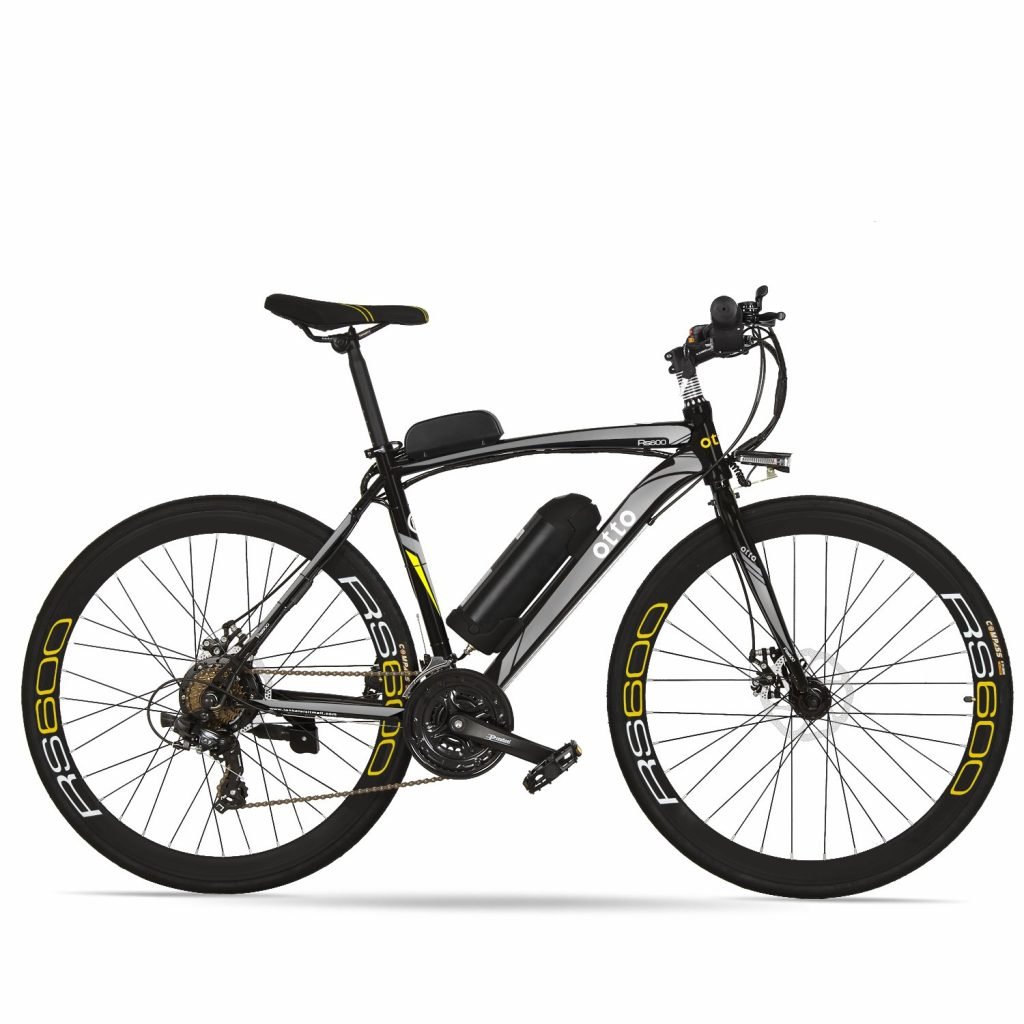 ---
Also, as the local authorities continue to take measures to de-escalate the situation, parents and guardians need to take necessary precautions in the key risk area of transportation. To this end, the RS 600 Otto electric bike is a perfectly affordable, risk-free means of transportation to and from school.
---
Conclusion
As Aussies all over the country continue to lean into government-enforced routines for lockdown easing all across the country, the new reality will demand an entirely different approach to life, work, and recreation.
The electric bike is a low cost, high-value means of transportation for Australians in all walks of life as they make financial and safety re-adjustments in light of new realities. As you decide to buy a new electric bike, make sure to collect as much information as you can as small differences in design and engineering between the models may impact your experience meaningfully.